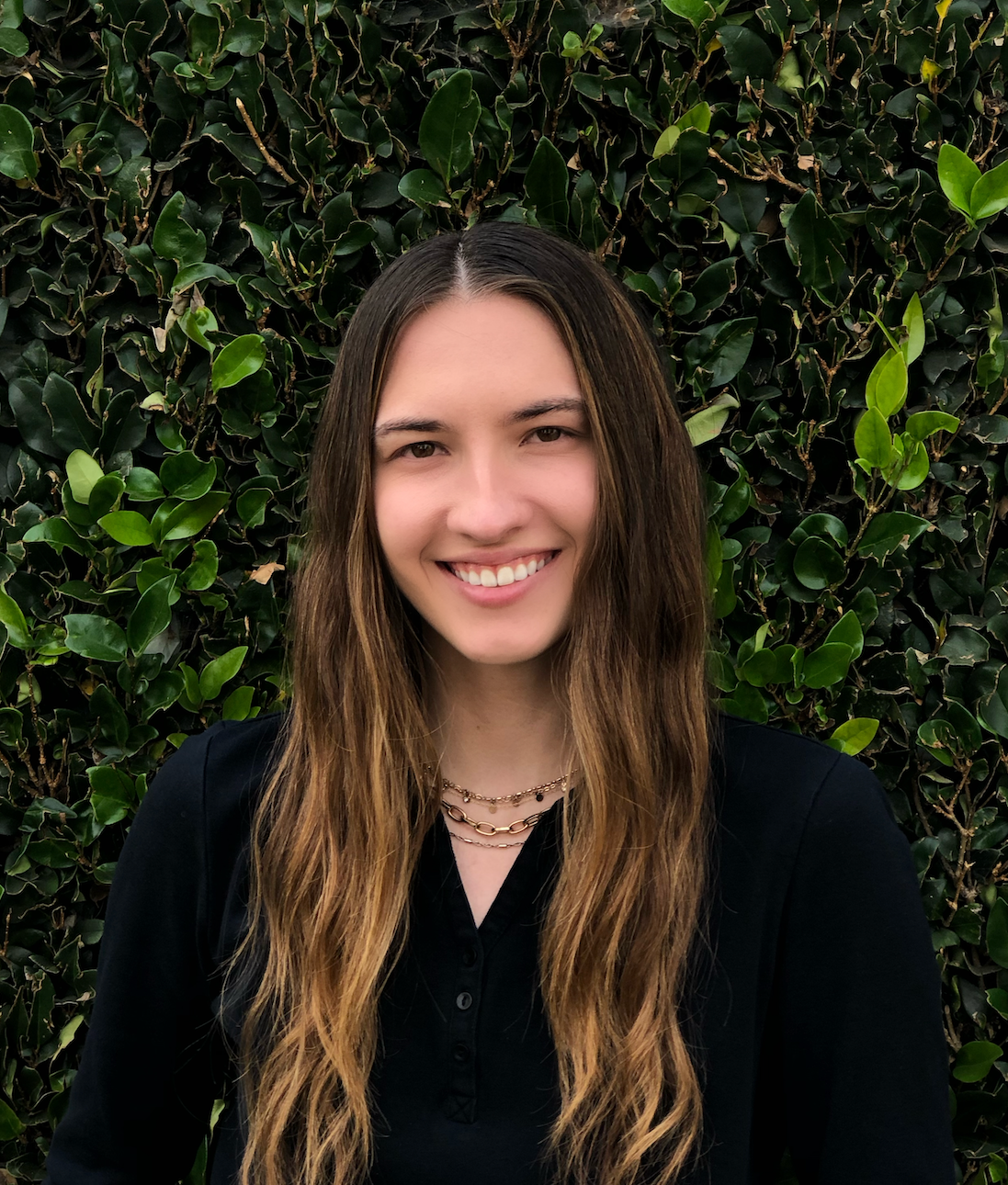 Hello, I'm Julia Engfer. I am an Interaction Designer based in Los Angeles, California. My journey as a designer started within Architecture, Branding, and Graphic Design. I am intrigued by how people interact with the design, whether physical or digital. Through experiences, I have found my passion for service design, which led me to Interaction Design. I have added many new skills to my tool belt, such as user testing, design research, user experience/user interface design, product design, and prototyping.
I have created an IOT System flow for a smart kitchen that keeps inventory of the food in your kitchen and assists you with grocery shopping, expiration dates, and meal prep. Another project is called Pandemic Social Hub that connects people with friends and allows for new connections in a life-size video chat. I always focus on the people who will use my projects and what they need out of the service I design. Doing so allows me to create and build informed solutions to their problems. 
I am looking forward to working in a collaborative environment where I can create, shape, and change the future of how people interact with technology.