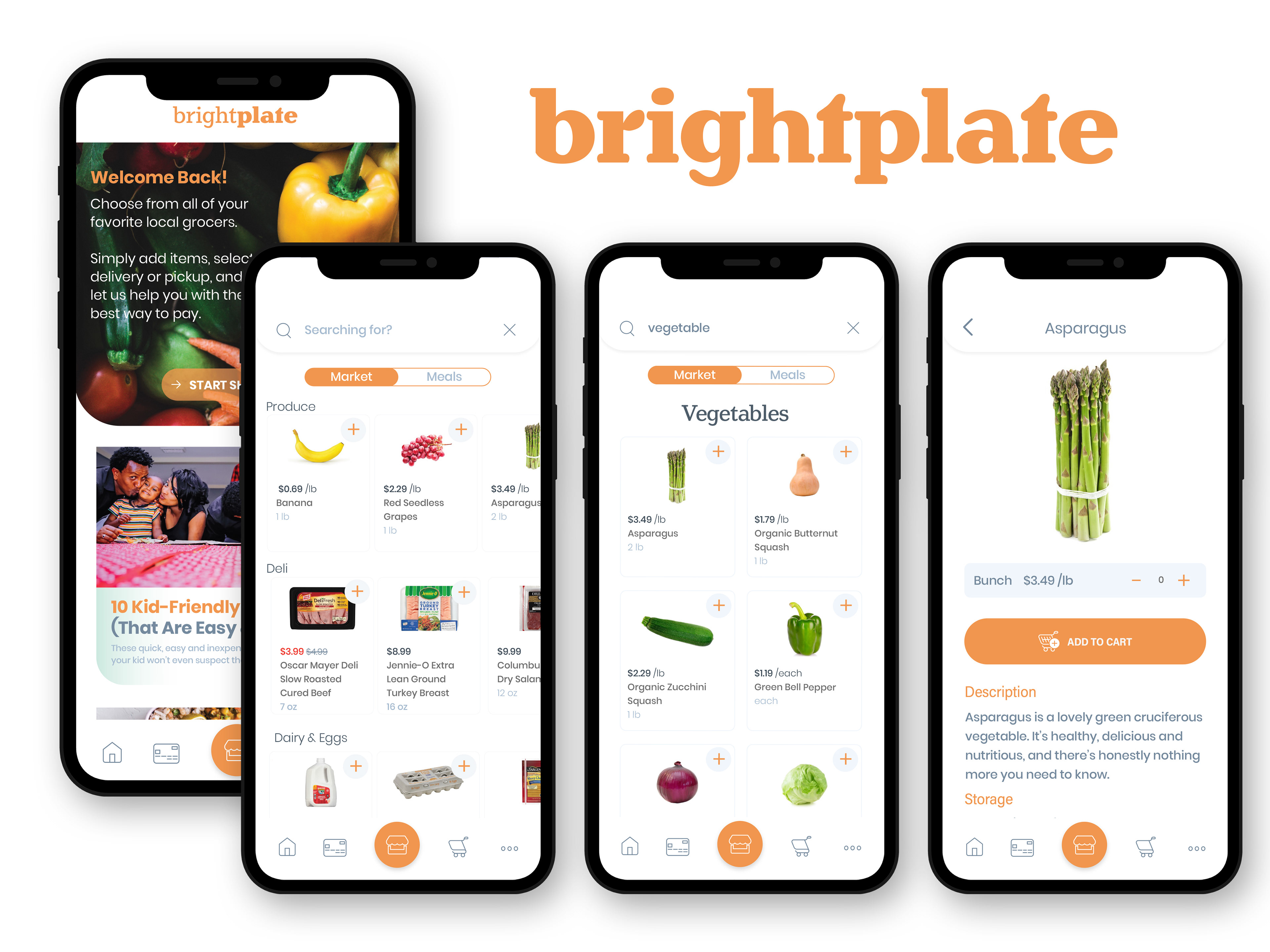 UI Designer/ UX Researcher
Team:
Julia Engfer, Will Gamez, Zephyr Swart
Brief:
This project was created for an Adobe Creative Jam. We were instructed to build a minimum 15 page mobile app over the course of 2 weeks using adobe XD, and adobe suite. With the goal of addressing food insecurities.

Interactive Final Prototype:
During the Adobe Creative they had guest Jam Robert Egger talk to us about helping food insecurity and how he is solving it with creative and culinary knowledge. Mr. Egger urged all of the designers to consider the many challenges that face food insecurity and find our own angle to address.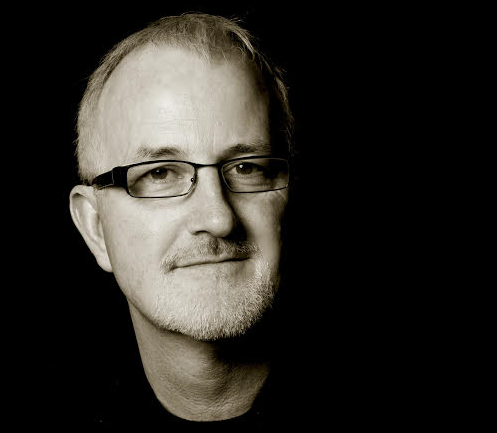 "You'll never change a community you don't know, and you can't begin to know a community until you hear, feel, taste and tramp through it." 
-Robert Egger
We used many online/ virtual collaboration tools to conduct group ideation sessions. We met over zoom and used tools such as Miro and Google Jam Board to organize our ideas in the most efficient way possible. 
We had the chance to speak one-on-one with John Zegowitz the Chief Creative Officer for Schieffer Chop Shop. With John we shared our proposed concepts. John liked the concept of our end-to-end shopping and possibility of nutrition program. He gave us a challenge of how to diminish the stigmatization off food insecurity and can we make a "food Disneyland".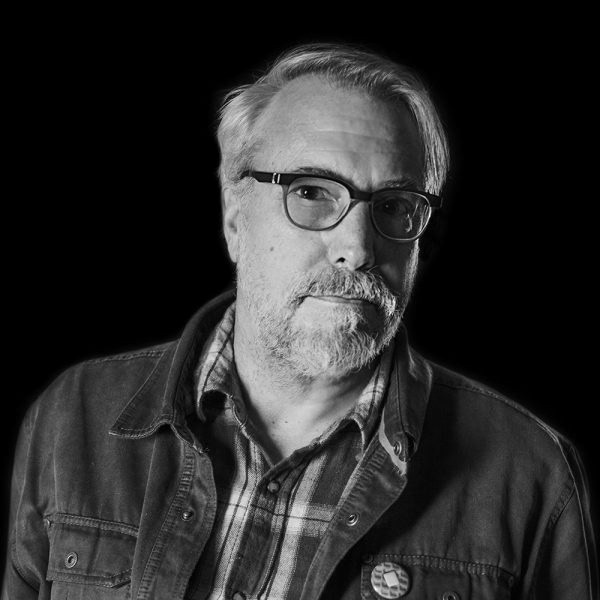 "...take them to food Disneyland...open up a world to them, think possibilities not restrictions..."
​​​​​​​
- John Zegowitz
Will created this onboarding from the interviews he did. This user flow helped us to understand the payment portion of the application and how there could be multiple payment options.
After viewing the user flow Will created we then discovered we needed to focus on the mechanics of the. We each created a mood board and presented it to each other. From there we took our favorites and created a Miro board to help us share ideas and sort out our inspiration.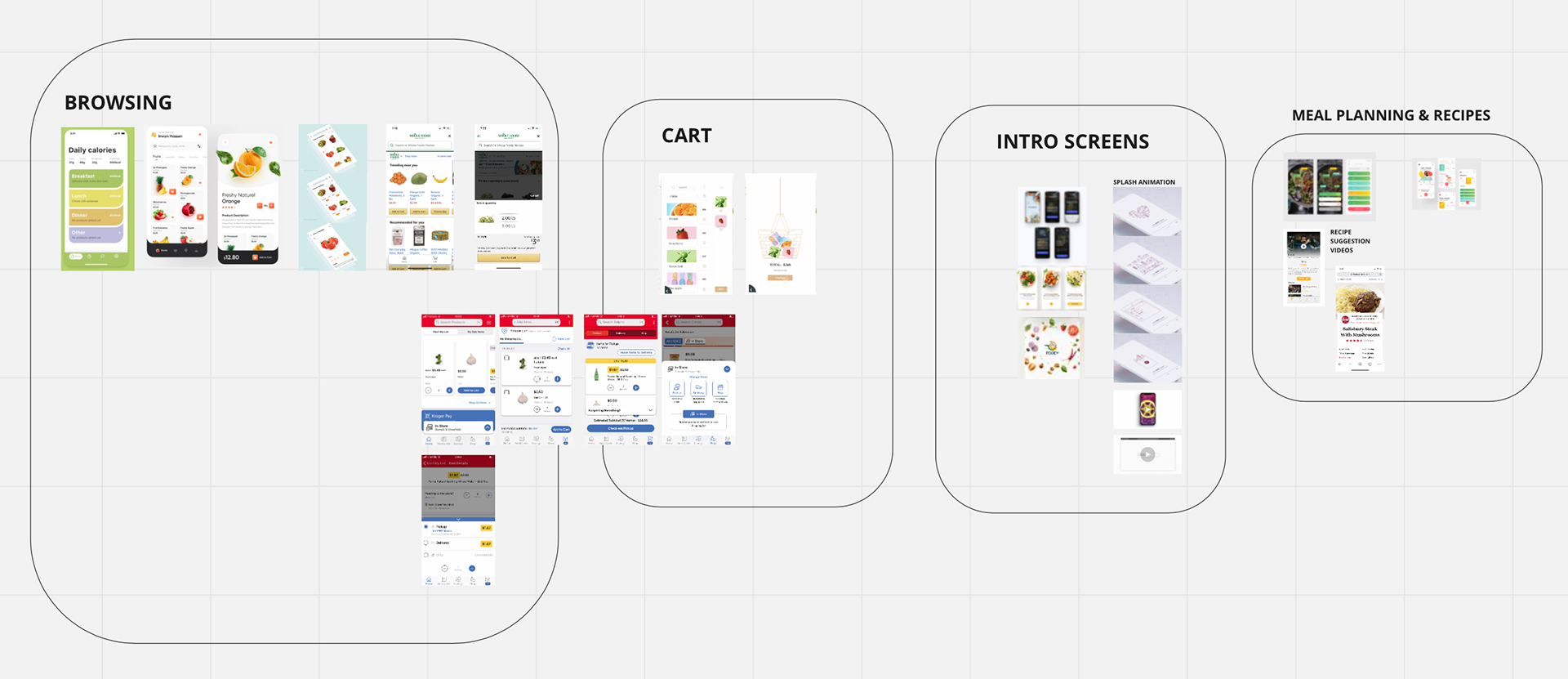 Zephyr expanded on our previous ideas by building wireframes that showed our apps proposed architecture. This would serve as our roadmap going forward.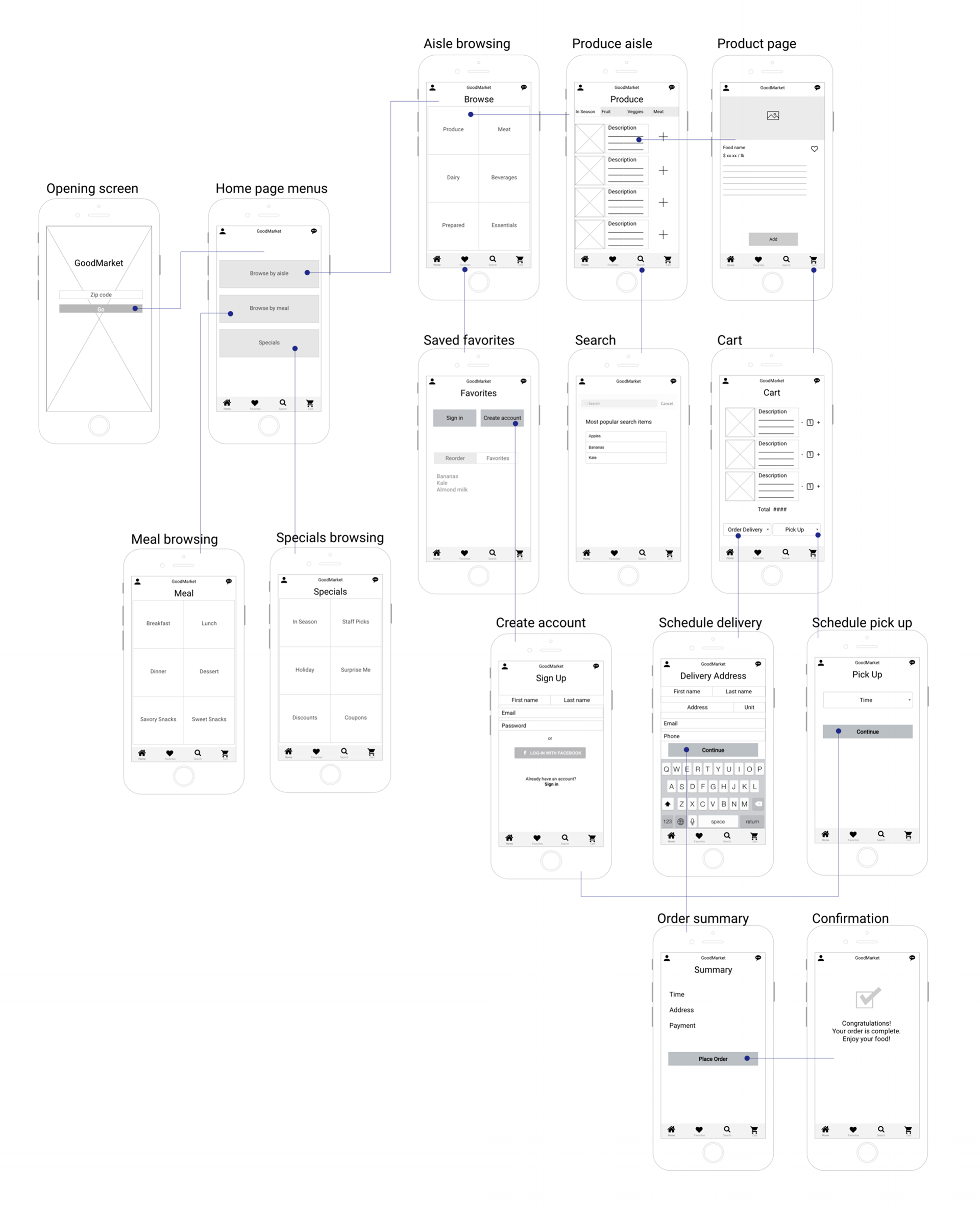 We all created inspiration sheets and as a team we worked together to develop our style guide. We decided to go with a word mark because of the simplicity. We were inspired by gourmet food magazines specifically Bon Appetite, Saver, and Food and Wine. And paired the word mark with a simple text font. When designing the UI screens we drew inspiration from Instacart, Target, Amazon Fresh. 

We wanted to create an inviting place for all users to adventure into the word of accessible food shopping and food preparation.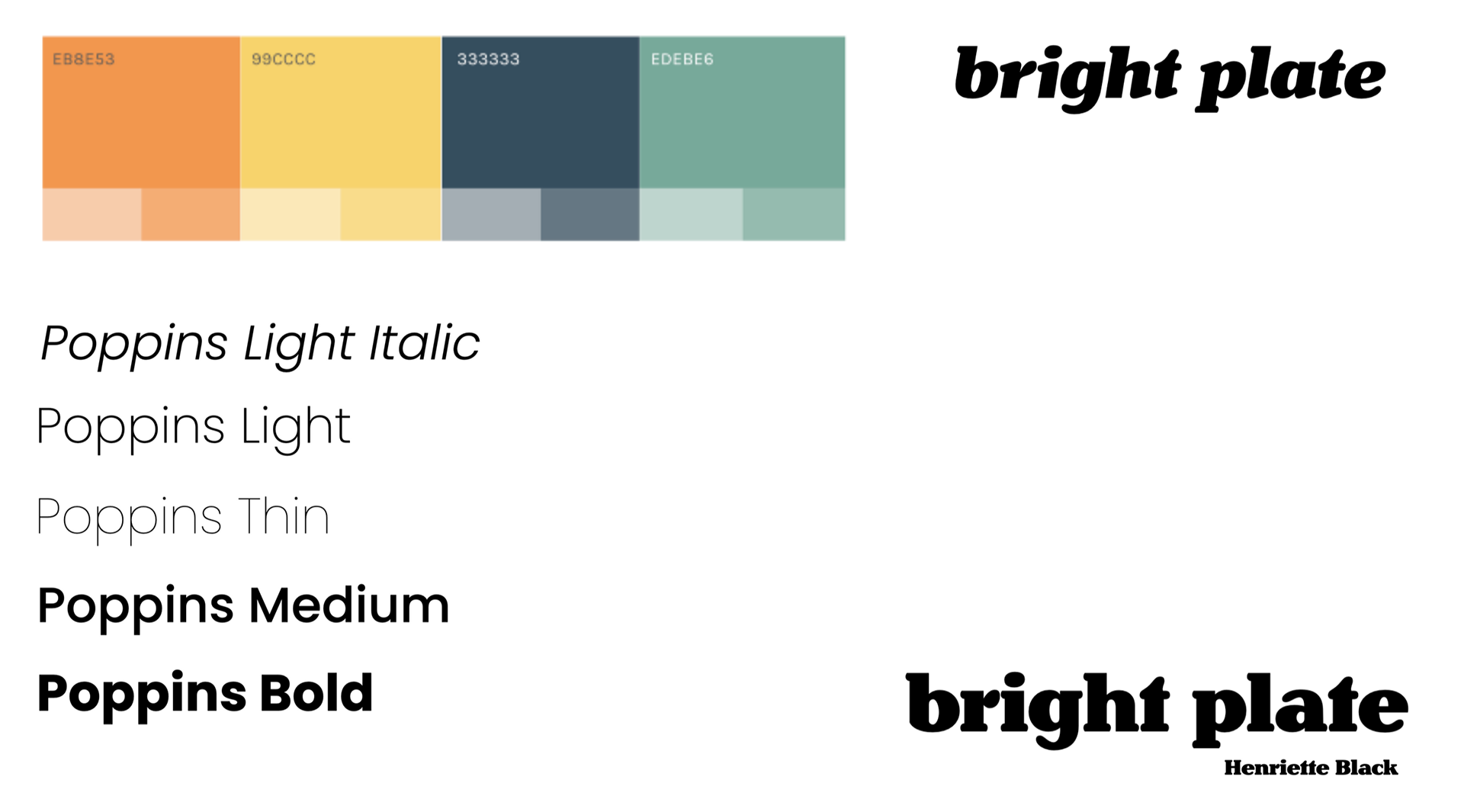 Using Adobe XD I created the Shopping through Check Out screens. I created the main layout of goods, then the specified vegetable section then the product page. Then Continued to the check out section.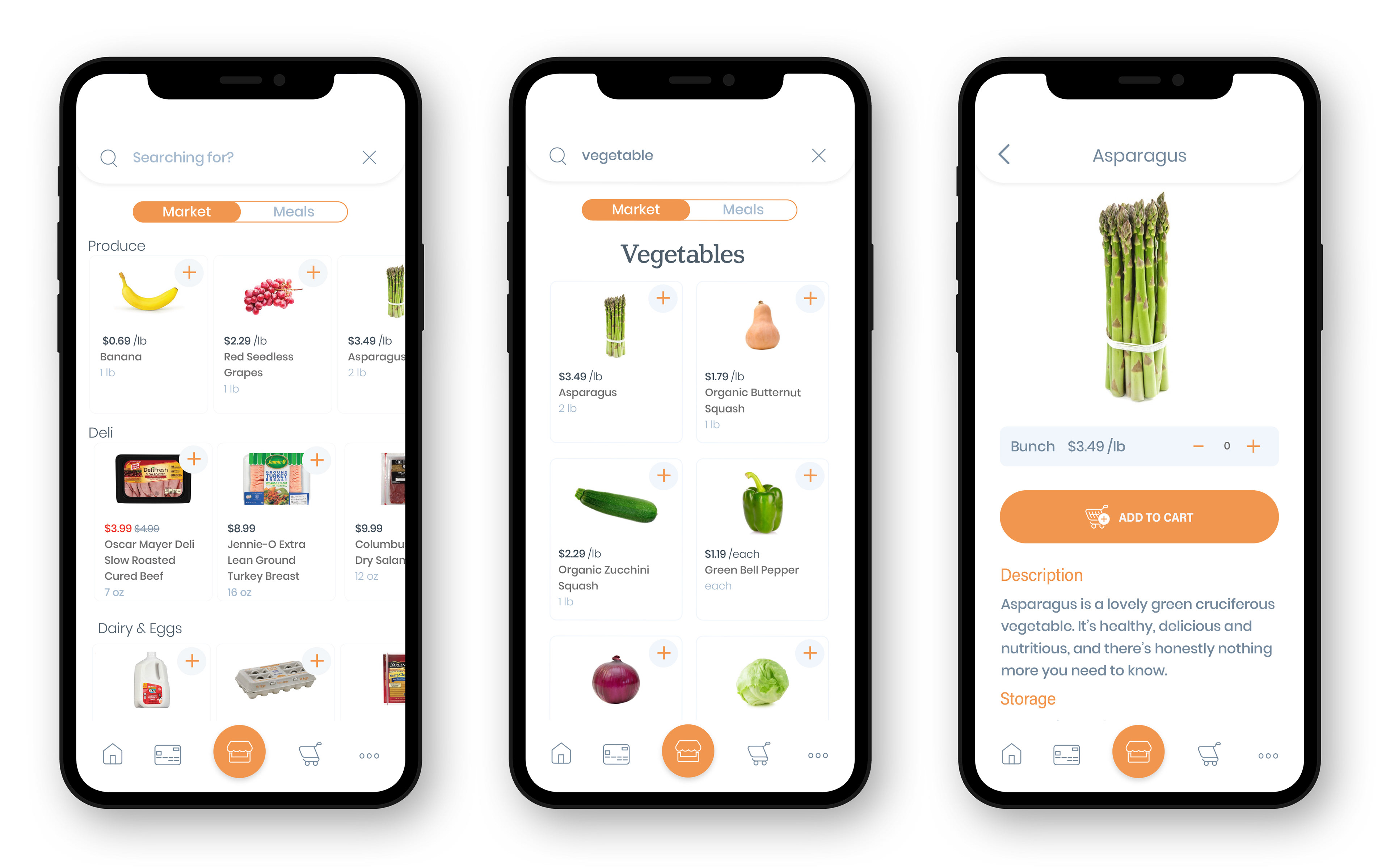 Working with my team to interview real users was very beneficial to creating brightplates platform. We were able to create a service that we know users would benefit and actually use.